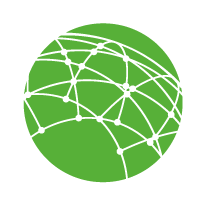 Introducing the brand of great card payment terminals available from Gala Technology.
Whether you're operating a multi-branch restaurant chain, a small business owner with a small unit, or a street food vendor who can be in a different location every week during festival season, there's a card payment terminal available from Gala Technology for you, and they're available from just £7 per month.*
*Subject to terms. Example based on the terminal rental for a Castle Vega VC3 Countertop terminal on a 48-month contract. Excludes processing and PCI DSS compliance fees.