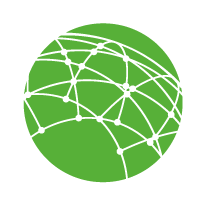 How does the free payments review work?
It's really very simple to get your audit. All we need are your merchant bank statements if you have them, which we will analyse to find what you are paying, and for which services. We will highlight where your business stands could make savings and improvements, effectively compare the market to find the Acquiring Partner that most suits your needs, and provide you with a series of bespoke recommendations that can help you to save money, improve your settlements times, understand the sensitive nature of your PCI-DSS compliance obligations, or simply get a better level of service to what you currently receive.
To get your free payment review and start saving, simply call 01709 911661 to speak directly with the team, drop us an email, or book your free consultation for when it's convenient using the appointment booker below.