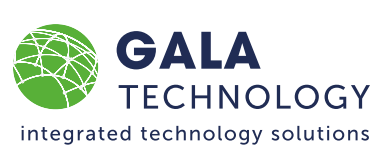 CALL US NOW
+44 (0) 1709 911 661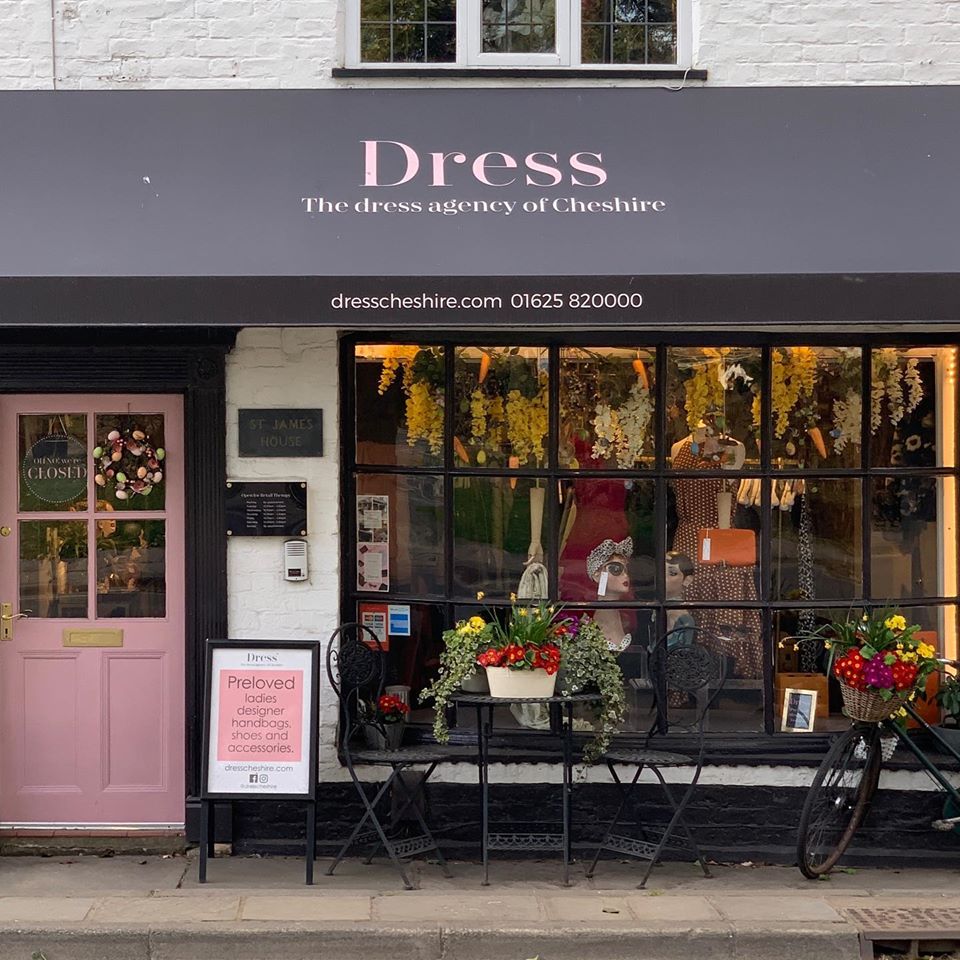 The Client:
Christine Colbert, the brain behind Dress Cheshire spotted a niche in the market for savvy yet sustainable shopping opening her stunning boutique based in Prestbury, known for their treasure trove of top-quality second-hand haute couture clothing and accessories including Chanel, Mulberry and Louis Vuitton.
The Brief:
As an independent retailer the risk of fraud was a real worry. Christine had no idea when she opened the shop that her business was liable to pick up the cost of any fraudulent transactions conducted in a 'cardholder not present' (CNP) channel, which left them badly exposed, especially as their stock is so desirable.

Following an introduction from their acquiring partner, Worldpay, Christine looked to Gala Technology to try and solve her concerns.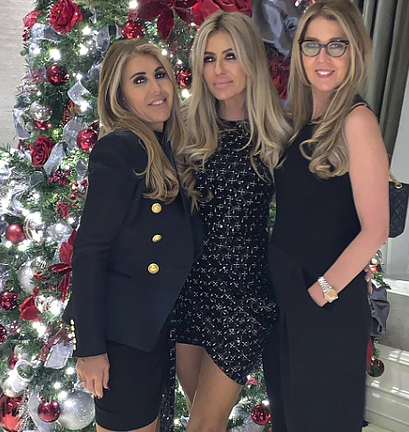 The Solution:
By keeping sensitive card data out of their environment, thus simplifying the complexities and requirements of PCI DSS, coupled with the ability to process secure, authenticated CNP transactions, allowing Christine to concentrate on growing her business rather than worrying about fraud and chargebacks.
Dress Cheshire have also deployed our award winning
payment gateway
and merchant management system to manage refunds and post transaction functions.
"Understanding the benefits of SOTpay was a game changer. Not only are we fully protected against fraud related chargebacks, we can now also ensure that we are PCI DSS compliant, as we do not handle the sensitive card information, making our customers feel safer. We even use the service when we are out of the shop too, accepting payments on our mobile phones at pop up events!"

Christine Colbert
Owner - Dress Cheshire
The Result:
The deployment of SOTpay into Dress Cheshire was a smart move from Christine as she has negated the risk of fraud related chargeback.

​Losses to payment card fraud have risen to £621million in the UK, which poses a massive problem to businesses in all sectors.

Gala Technology also became an essential part of the business during the COVID-19 pandemic, when Christine had to close the doors of her business to adhere to government guidelines.
MULTI AWARD WINNING SOLUTIONS
Don't just take our word for it...
Take a look at some of the industry accolades we have won in recent times.
CALL 01709 911 661 NOW TO DISCUSS YOUR OPEN BANKING REQUIREMENTS OR SCHEDULE A DEMO
CHECK OUT SOME OF OUR CASE STUDIES HERE:
Gala Technology Limited, Unit 10 Farfield Park, Manvers, Rotherham, South Yorkshire, S63 5DB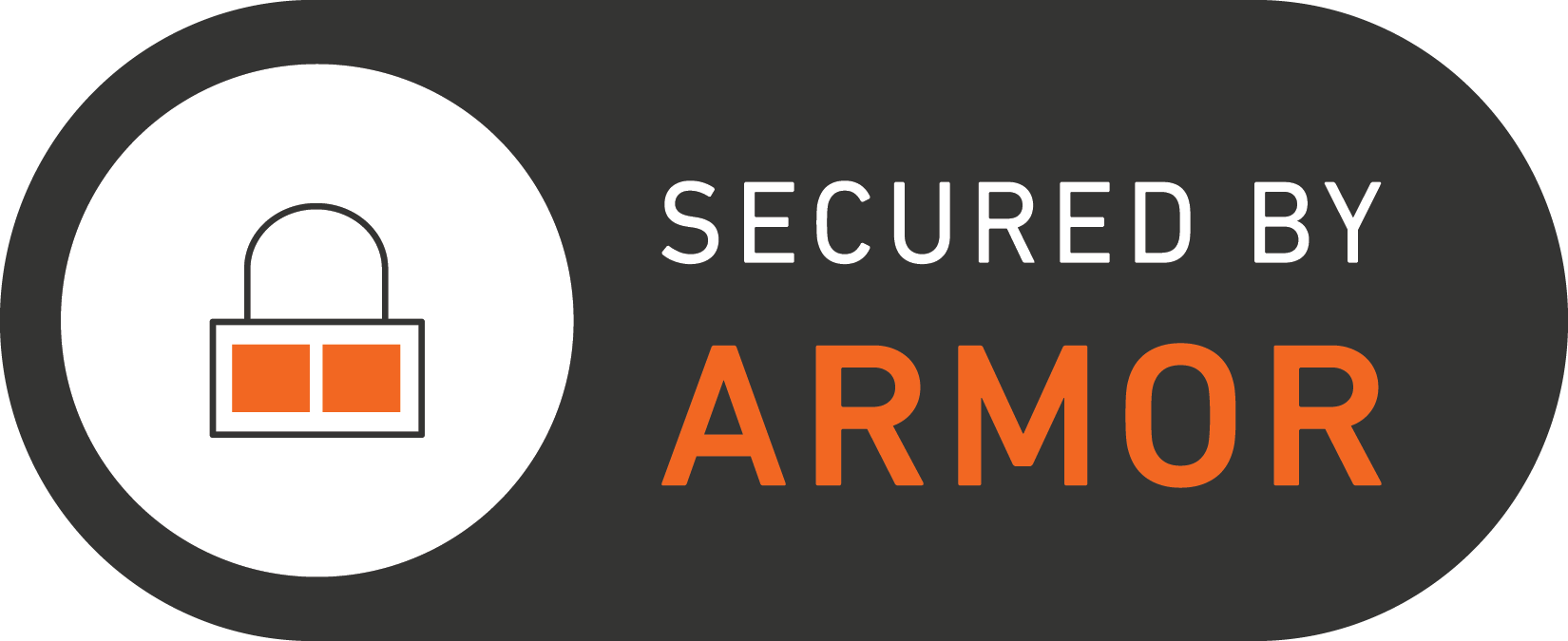 what3words location ///balance.buyers.shrug
Copyright © 2015 - 2021 Gala Technology Limited. All Rights Reserved.