Gala Technology pick up PCI Award For Excellence
Gala Technology pick up PCI: 2019 Award For Excellence with a new approach to fraud prevention and scope reduction for remote customer not present transactions.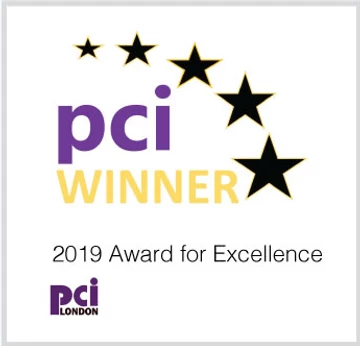 Gala Technology, the innovative developers behind the cloud based, secure and PCI DSS compliant payment solution SOTpay, were recently toasting another award, this time to recognise real-world examples of excellence in payment security and PCI DSS compliance.
The Yorkshire based technology organisation picked up the PCI: 2019 Award For Excellence January 24th to follow up on their recent 'Best Use Of Technology' within a contact centre win at the national UKCCF awards in November.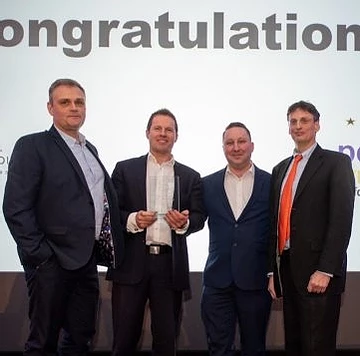 SOTpay eliminates the risk of fraud related charge-backs for businesses, by authenticating Mail Order/ Telephone Order (MOTO) and omni-channel Cardholder Not Present transactions and processing the payment in a PCI compliant manner. The cloud-based technology does not require any additional hardware or amendments to existing telephony or network set up and is
Acquirer
and
Payment gateway
agnostic, completely negating the need for capital expenditure.
Jason Mace, Chairman of Gala Technology stated 'We are delighted to be recognised for our work with this award. Our cloud based solution offers an affordable 'pay-as-you go' solution to merchants of all shapes and sizes and enables them to process secure transactions via telephony, web chat and social media platforms in a PCI DSS compliant manner.'
Card payments and PCI DSS subject matter expert, Connie G. Penn, Managing Director of Kilrush Consultancy Ltd added "Gala Technology's SOTpay product is the first solution I have seen that makes achieving and maintaining PCI DSS compliance, much easier for merchants and also more cost effective in maintaining compliance. My experience so far with SOTpay is a significant reduction in the time, effort and cost of achieving and maintaining PCI DSS compliance.