Bristol based, charity fundraising specialists NTT have announced a partnership with Gala Technology, the development team behind the multi-award-winning 'Card Not Present' (CNP) payment solution SOTpay, to aid their clients to further embrace digital payments and donations.
As a leading telephone fundraising agency, NTT has been at the heart of supporting their clients' fundraising efforts for over 30 years, helping to raise up to £15m per annum through their inspiring telephone campaigns.
Conscious of their PCI DSS requirements and the ever-growing adoption of digital payments through other channels of engagement, NTT has partnered with Gala Technology to support continued success.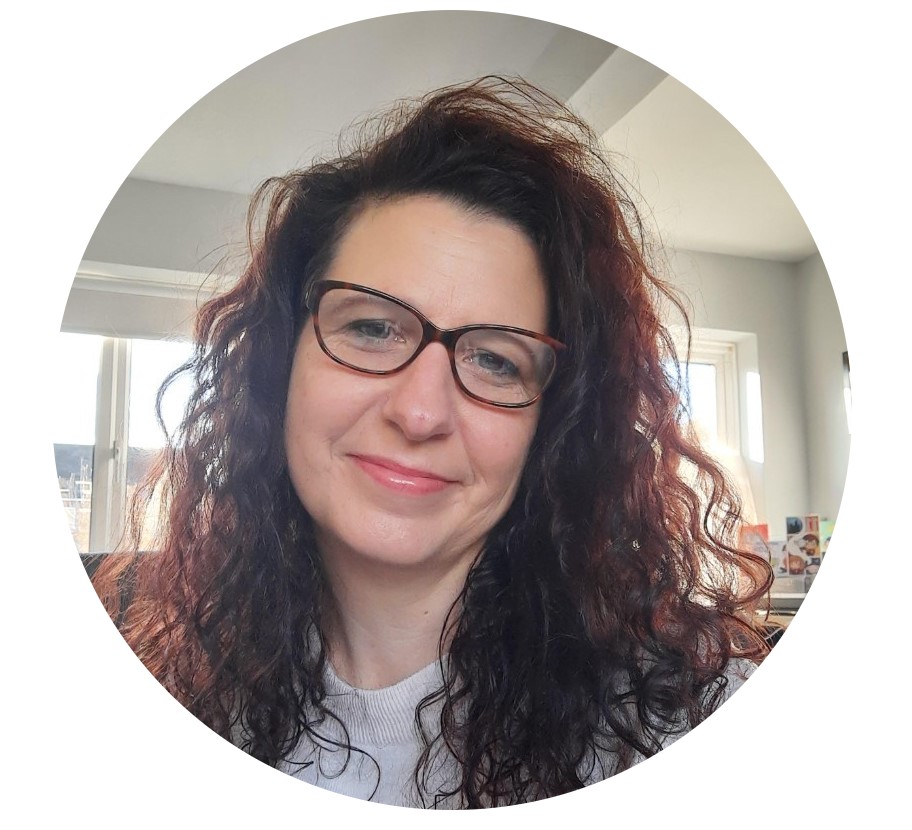 NTT Owner, Natalie Bailey, commented "Over the past 3 decades we have learnt to expect the unexpected. In response to Covid 19, NTT moved solely to homeworking. Continuing to support our charity partners was a priority for us and we are proud of the way our staff dealt with this transition. Homeworking allowed us to recruit from all over the UK and means we can celebrate our successes nationwide.
It has been a privilege to fundraise throughout the pandemic and to witness the amazing compassion, empathy and humanity shown by the public. It has inspired us to strive to create unique campaigns and we are excited to be at the forefront of this new era of fundraising and our new partnership with Gala Technology will enable us to take secure, authenticated and PCI DSS compliant payments across numerous channels including telephone, email, SMS, Webchat and Social Media – complementing the services we already offer."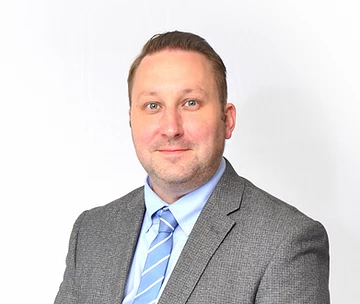 Steven Jones, Commercial Director at Gala Technology responded, "We are delighted to be partnering with such an experienced and respected company as NTT, especially given their fantastic work in generating millions of pounds of donations for worthy causes.
It became quite apparent throughout our conversations that Gala Technology's product suite of leading payment solutions could help support the digital transformation of NTT, from a 'voice payment' company, to one that could take secure transactions across numerous channels, in several ways, including via card, either as one-off donations or scheduled/recurring, or direct from the donors' bank account via our Direct Debit or Open Banking/Account2Account technologies. We look forward to a long and successful relationship for many years".