Gala Tent win Contact Centre technology award
Gala Technology are delighted to announce that there deployment of SOTpay has won 'Best Use Of Technology' at the prestigious UK Contact Centre Forum (UKCCF) awards held at the Ricoh Arena, Coventry.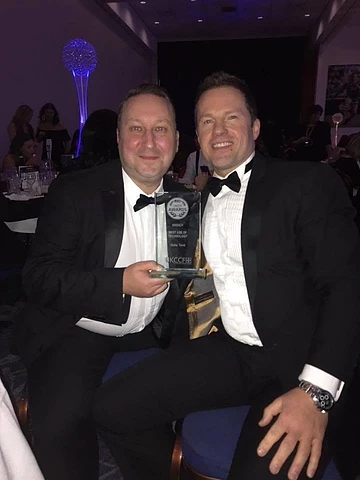 Gala Tent, the sister company of the Yorkshire based have used the secure and PCI compliant payment solution since its inception in 2012 after suffering with alarming amounts of fraud related chargebacks via their telephony channel.
Other challenges the business faced were the increased cost of processing 'non-secure'
card not present
(CNP) transactions with their acquiring partner and the inability to deliver their products to an alternative delivery address, to that of the cardholder, without risk.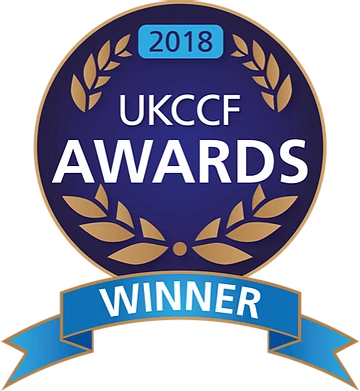 SOTpay, eliminates the risk of fraud related charge-backs for businesses, by authenticating MOTO and Omni-channel CNP transactions and processes the payment in a PCI compliant manner by ensuring that the sensitive card data does not enter the merchants environment.
With liability for fraud related chargebacks negated, Gala Tent were then able to deliver to 3rd party addresses, enhancing the customer experience.
As SOTpay uses additional identity authentication methods during the payment process, it essentially converts a 'non-secure' payment into a fully authenticated 'secure' payment, which is processed as such by the
Acquirer
at a beneficial rate, saving the tent company in excess of £40,000 per annum.
More recently, Gala Tent has introduced SOTpay into their other digital engagement channels and are now accepting payments in webchat and social media channels such as Facebook messenger, again enhancing the customer experience. It was this secure and compliant omni-channel approach to payments, that resonated with the award judges, James Leech, Head of Contact Centre Transformation at Sainsbury's PLC and Andrew Hall, Innovation and Strategy Leader at Capgemini.
Managing Director Jason Mace, of Gala Tent Ltd said, "From a personal perspective it was a great honour to have received such a highly respected award. From a business perspective it isn't any great surprise. We do not compromise our customers' data when placing orders over the telephone, we use the fully PCI DSS compliant SOTpay digital payment system. The technology also helps us to bring down the transaction costs related to card payments, making the company more profitable. It's a win win for us. We believe our recent growth is mainly down to trust amongst our many clients, that we are a strong brand producing quality products for the event industry."