Gala Technology retain US accolade for 'Best International CNP' solution
Gala Technology, the innovative Yorkshire-based company behind the secure and PCI DSS compliant 'Cardholder Not Present' (CNP) payment solution, SOTpay are celebrating more industry recognition after picking up a prestigious accolade in America.

The Fintech outfit retained the 'Best International CNP' solution crown at the CNP Summit Awards, which were due to take place at the Marriot Marquis, San Francisco, but following the impact of COVID-19, the announcements were made virtually, where the cloud based technology was judged to 'most effectively meets the specific needs of merchants that accept CNP payments.' by enabling them to process secure transactions via telephony, web chat and social media platforms.
SOTpay, enables cardholders to complete secure remote transactions, on their personal device without divulging card data to a third party. Payments are authenticated, providing liability shift for the merchant, consequently eliminating the risk of fraud-related chargebacks and are processed in a PCI DSS compliant environment, in a manageable and cost-effective way.
Jason Mace, Chairman of Gala Technology stated 'We are thrilled to receive this prestigious international award, especially as our clients and strategic partners have played a crucial role in the decision making. This demonstrates that not only do we supply essential security and functionality for merchants accepting CNP payments, it also highlights our outstanding customer service and relationship management, which have proved critical as we all battle this global pandemic.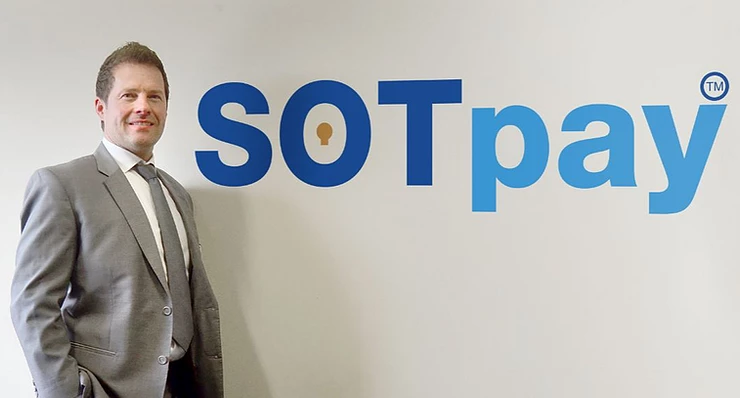 Our cloud-based technology does not require any additional hardware or amendments to existing telephony infrastructure, and is
Acquirer
and
payment gateway
agnostic, completely negating the need for capital expenditure, thus making it affordable for merchants of all shapes and sizes.'
D.J. Murphy, editor-in-chief of
Card Not Present
commented "Businesses of all kinds are being forced to adapt and innovate in this unprecedented year. Merchants in the e-commerce fraud and payments community, facing completely new online shopping and fraud patterns, are working hand-in-hand with service providers to respond. We've done that as well. This year, we were fortunate to be able to unveil the CNP Awards—the standard by which companies in this industry are recognized and judged—virtually for the first time.
Over the last few months, our panel of independent industry experts and the nominees' customers have been deliberating on the winners for this year's program and we're excited to announce this year's winners. We congratulate all the winners and hope to see them and the rest of our community in person next year."