Gala Technology, the payments company behind the global, cloud based, secure and PCI DSS compliant payment solution, SOTpay, are celebrating yet more industry accolades, as they scooped the 'Payment Solutions Company of the Year' at the Prestige Awards, after wowing the panel of industry expert judges appointed by Corporate Livewire.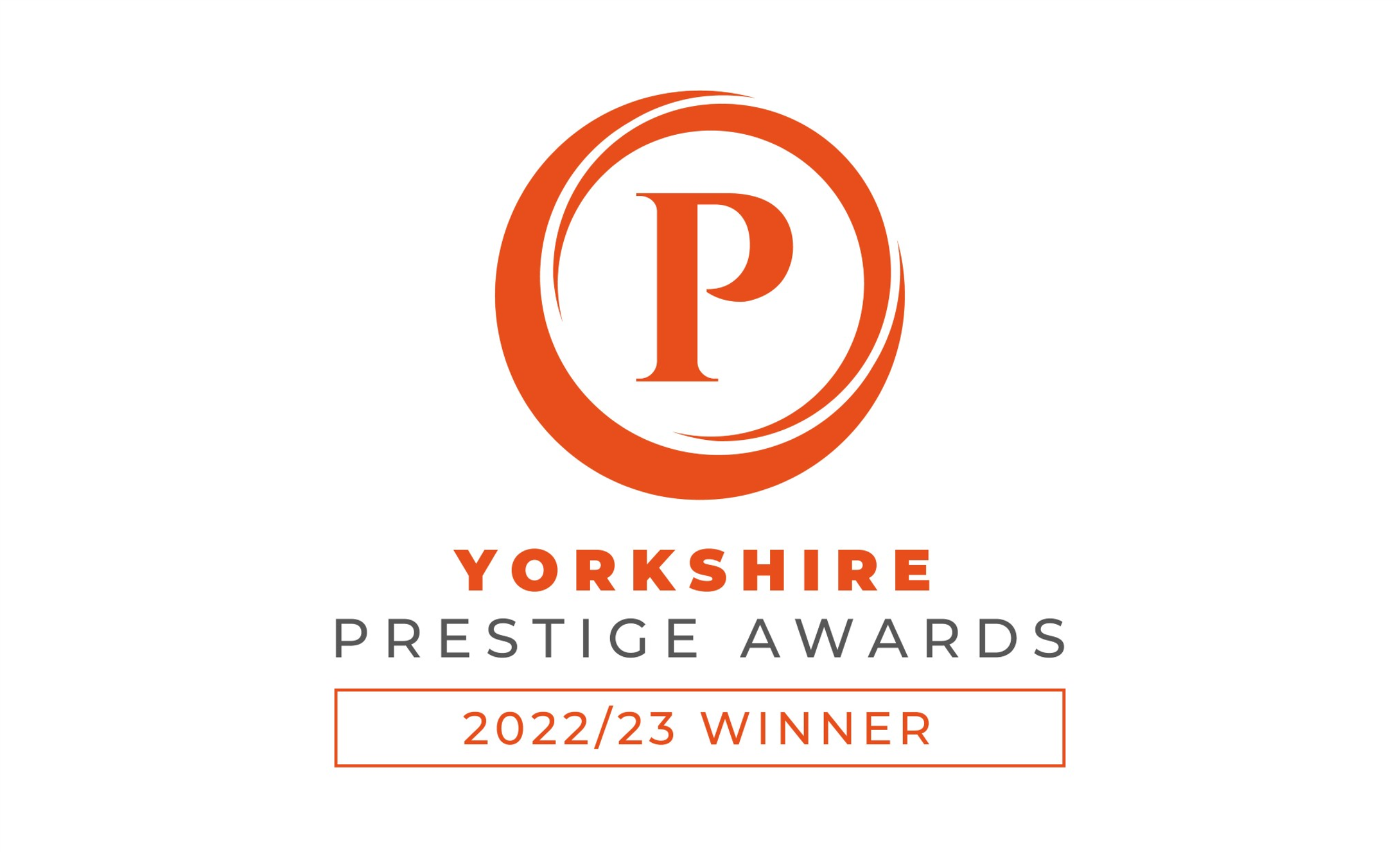 The Corporate LiveWire platform provides business professionals and individuals in the corporate sector with information on the latest news and developments from around the globe. Available in both print and digital format, the magazine covers practice areas such as Corporate Transactions, M&A, Dispute Resolution, Family Law, IP and many other topics. They also share in-depth content on business trends in industries such as Energy, Healthcare, Technology and Real Estate and for the last 17 years we have been running national and international awards under the Corporate Live Wire and LTG business platforms.
Gala Technology, perhaps best known for their SOTpay solution, are no stranger to accolades having picked up a number over the last few years. Only a month ago, the Yorkshire based technology organisation were crowned the 'Best International Card Not Present (payment) Program 2022' crown for the 4th year running at the prestigious awards in San Francisco.
SOTpay eliminates the risk of fraud related chargebacks for businesses, by authenticating telephony and Omni-channel, Card Not Present transactions and processing the payment in a PCI compliant manner. The cloud-based technology does not require any additional hardware or amendments to existing telephony infrastructure, and is acquirer and payment gateway agnostic, completely negating the need for capital expenditure, thus making it affordable for merchants of all shapes and sizes.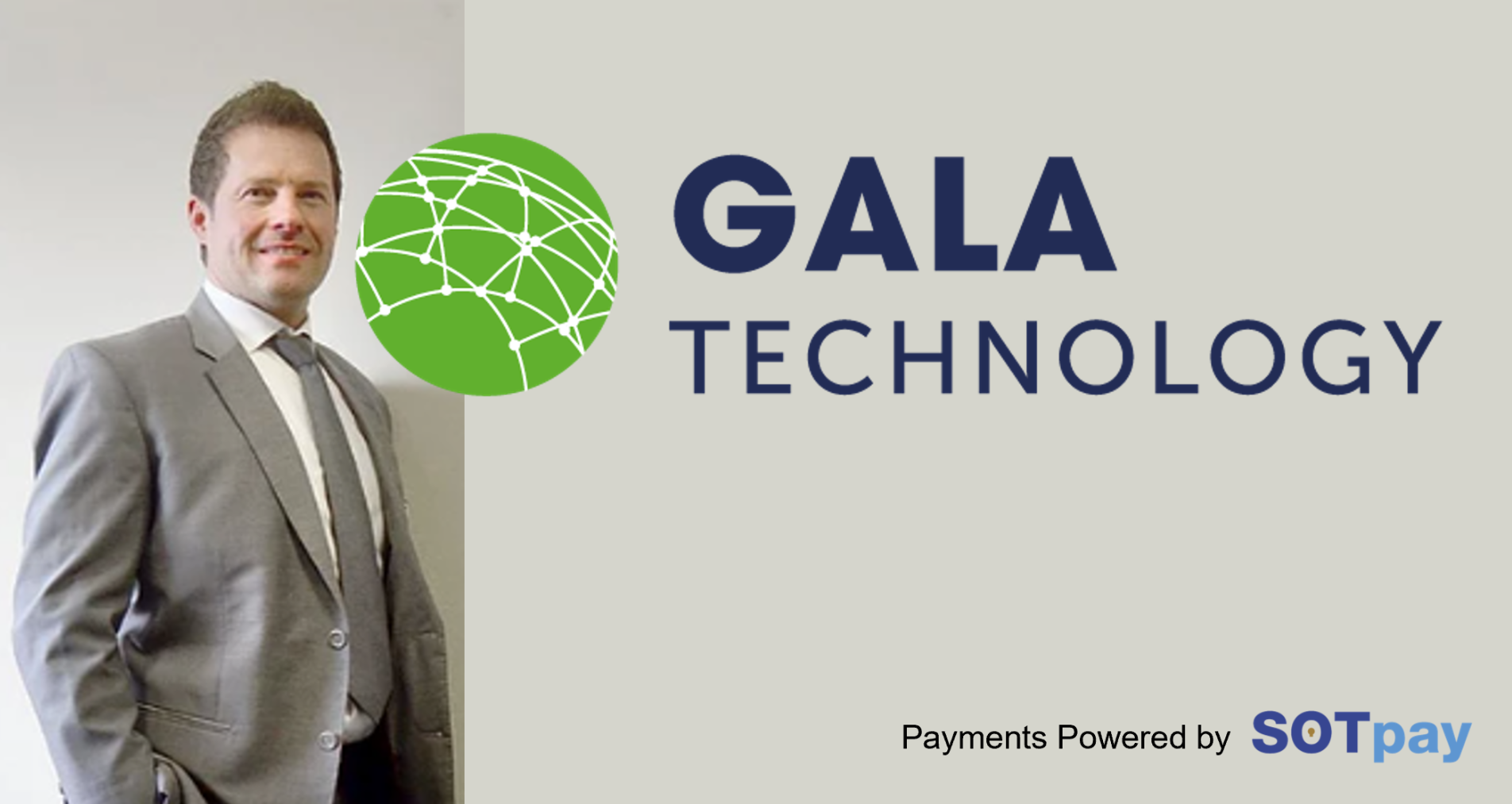 Jason Mace, Chairman of Gala Technology stated 'Being a proud Yorkshireman, I am delighted that Gala Technology have been recognised by the Prestige Awards as 'Payment Solutions Company of the Year'
Whilst SOTpay remains our flagship product, our other payment solutions are gaining real traction in the market, as we support partners and merchants with cost-effective products and services such as our e-commerce payment gateway, virtual terminal, tokenisation, recurring card payment options, Direct Debit services and inbound and outbound Open Banking technologies.
Another service is our FREE merchant services review, which supports the approach suggested by the Payment System Regulator (PSR) to enable merchants to access better rates, service, and settlement times, by 'Comparing the market' on their behalf.
We look forward to attending the official ceremony in December at The Hazelwood Castle Hotel & Spa, Leeds, to collect our award in person and celebrate with our outstanding team.'