How do I take secure & compliant payments over the phone?
First things, First.
The first step, for any business that is looking to accept debit or credits card payments, whether that is face to face, online or over the phone is to create a
merchant account.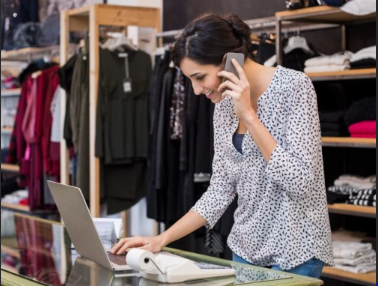 If you already have a merchant account in place and are accepting card payments then please read on. If you're completely new to accepting credit or debit card payments, though, you'll need to apply for a merchant account before you can start.
Merchant Accounts
are normally sourced from a
Merchant Acquirer
or an Independent Sales Organization (ISO)​ whom will provide you with a Merchant ID (MID), which is unique identification number assigned to the business.
Merchant Acquirers, tend to be a financial institution that processes a payment transaction, such as credit or debit card payments, on behalf of a merchant.​ Simply put the Acquirer will 'Acquire' the money from the customers bank account and 'settle' it into​ the business account associated with the merchant ID (MID)​. The Acquirer will charge a percentage on the transaction value for providing this service
(Merchant​ Service Charge).
These rates can vary between card types (Visa, Mastercard, AMEX etc) and whether​they are debit, credit or commercial/business cards.