A new report detailing the facts surrounding the challenge of fraud in the UK, has been released by the collective voice for the banking and finance industry, UK Finance.
The report highlights that last year (2019) investment by the finance industry in advanced security systems to protect customers prevented more than £1.8 billion of unauthorised fraud, but criminals still successfully stole over £1.2 billion through fraud and scams in 2019 (48% of this was attributed to payment card fraud).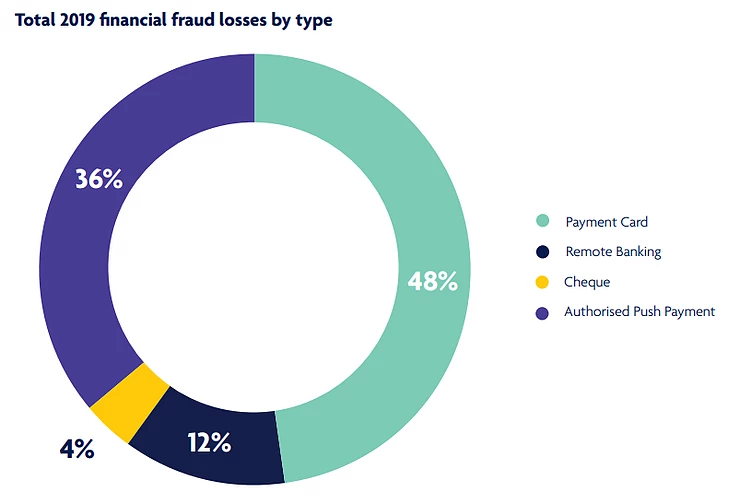 On a more positive note, fraud losses on UK-issued payment cards totaled £620.6 million in 2019, an eight per cent decrease from £671.4 million in 2018. At the same time, total spending on all debit and credit cards reached £829 billion in 2019, with 22 billion transactions made during the year.
UK Finance suggest that continued investment in advanced security systems to protect customers, including real-time transaction analysis and behavioural biometrics on devices should continue to make an impact, coupled with the introduction of Strong Customer Authentication for higher value online payment, which began to be phased in gradually from September 2019, adding an extra layer of security in the fight against fraud anticipated to be completed by March 2021.
Steven Jones, Commercial Director at Gala Technology commented 'Whilst we are delighted to hear that the losses surrounding card payment fraud has decreased, there was a 5% rise in the number of cases involving remote purchase fraud and lost and stolen cards in 2019. That equates to over 2.7m accounts that were affected by fraud and with losses still totalling in excess to £620m. The payments ecosystem, still has a lot of work ahead.'

Katy Worobec, Managing Director, Economic Crime at UK Finance, concurred 'Fraud continues to pose a major threat to the UK and as criminals become ever more imaginative in their attempts to steal customers' money, this shows no sign of changing.'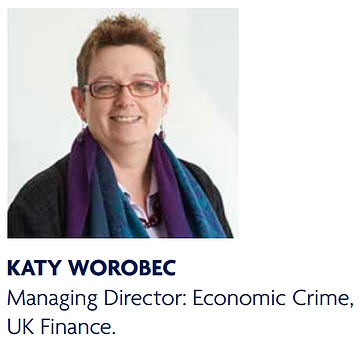 Jones continued 'E-commerce CNP fraud equated to 75% of all remote purchase fraud in 2019. With the mandating of PSD2 and SCA, it is expected that the this number will further decline, however the fraudsters are not going to stop, as they will look to expose the weakest link in the commerce chain, which will be Mail Order/Telephone Orders (MOTO).

The report also states that victims of unauthorised payment card fraud are legally protected against losses. Industry analysis indicates that banks and card companies refund customers in over 98 per cent of cases, but it can often be the merchant business that is left picking up the bill.
Jones summarised 'We hope that our multi-award winning CNP payment technology, SOTpay can help to protect merchants and cardholders alike, by enabling them to process secure, authenticated payments across remote channels, including telephony, web-chat and social media, combating fraud and reducing the risk of chargeback and the associated costs of card payment processing.'
You can download the entire UK Finance report here:
https://www.ukfinance.org.uk/policy-and-guidance/reports-publications/fraud-facts-2020