Gala Technology, the payments company behind the global, cloud based, secure and PCI DSS compliant payment solution, SOTpay, are celebrating yet more industry accolades, as they scooped the 'Most Outstanding Pay By Link Solution 2022' at the Business Elite Awards, after wowing the panel of industry expert judges appointed by SME News magazine.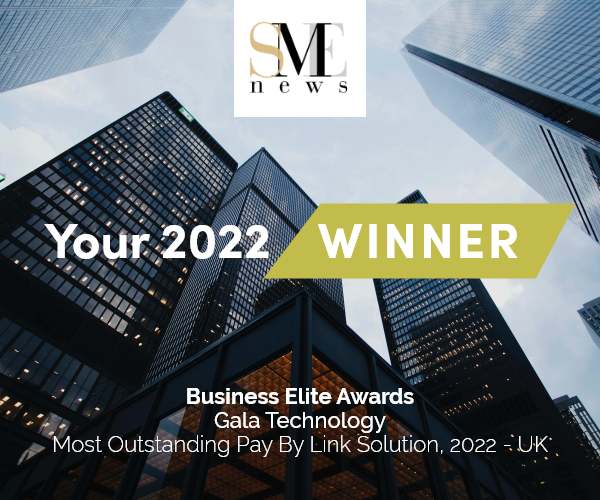 SME News is a quarterly digital publication aimed at those who own, run or assist in the running of small and medium-sized businesses within the UK and have ran their prestigious award programme since 2017, helping businesses find and select the best partners and solutions, to enable their organisation to grow.
Gala Technology are no stranger to accolades having picked up a number over the last few years. The Yorkshire based Fintech organisation were also recently crowned the 'Best International Card Not Present (payment) Program 2021' crown in both the judges (determined by a panel of independent merchant and consultant judges) and customer categories (determined by an online vote of users) for their work in supporting businesses throughout the COVID-19 pandemic. Their SOTpay Pay By Link solution, eliminates the risk of fraud related chargebacks for businesses, by authenticating telephony and Omni-channel, Card Not Present transactions and processing the payment in a PCI compliant manner. The cloud-based technology does not require any additional hardware or amendments to existing telephony infrastructure, and is acquirer and payment gateway agnostic, completely negating the need for capital expenditure, thus making it affordable for merchants of all shapes and sizes.
Jason Mace, CEO at Gala Technology commented "We are thrilled that SOTpay continues to be recognised as the best in class, Pay By Link solution and would like to thank the judging panel at SME News, who by way of its digital magazine, website and social media outlets, provides a valuable tool to SMEs and their leaders for running their business day to day, seeking the best advice and for growing and succeeding in their endeavours.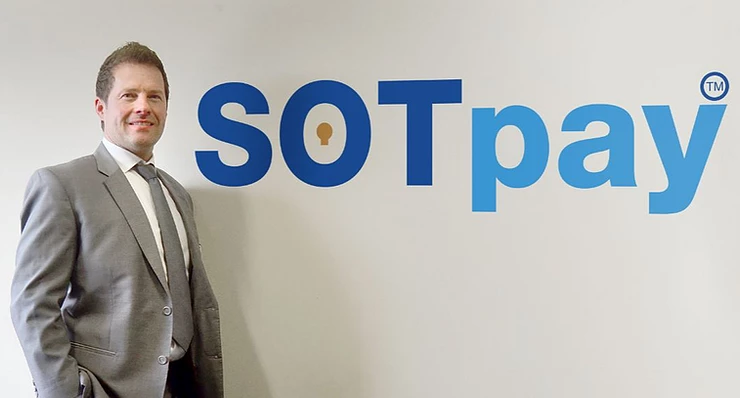 Gala Technology are committed to providing the SME market with access to our cost-effective suite of innovative payment technologies, including Pay By Link, telephony and e-commerce solutions, Open Banking and Direct Debit, and anyone who is looking for guidance should reach out to the team by visiting www.galatechnology.com"