Card payment solution specialist, Retail Merchant Services (RMS), have announced that they have partnered with Gala Technology, the innovative Yorkshire based company, behind the multi-award winning SOTpay payment solution, to provide its clients with additional tools to protect themselves against the ever-growing risk of fraud, when processing '
Card Not Present
' transactions.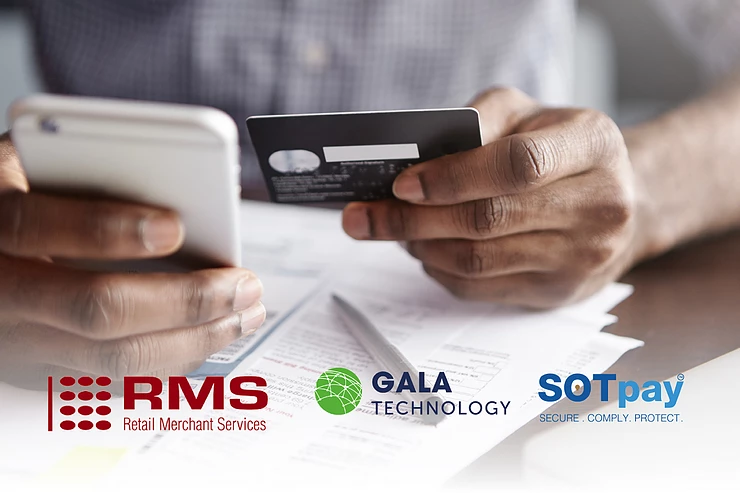 RMS, who pride themselves on 'helping small businesses to accept card payments with tech-driven solutions' are trusted by over 50,000 customers across the UK and Ireland will launch their eRMS+ platform, which is powered by Gala Technology to help enable their merchants process secure and PCI DSS compliant payments across a range of different channels, including telephone, e-commerce, SMS, web-chat, and social media, whilst negating the risk of fraud related chargebacks and reducing processing costs for the merchant.
Interestingly, only last week Gala Technology also hit the headlines by extending their payment capabilities to video meeting platforms, such as Zoom and Microsoft Teams, in what was considered a world's first. It is this type of innovation that has seen them pick up numerous accolades including a recent win for the 'Best International Card Not Present Solution' at the prestigious CNP awards in San Francisco.
Stephen Wells, Chief Customer Officer at Retail Merchant Services, said: "We [Retail Merchant Services] have a business model that lets us plug-in new technology and services for our merchants very quickly. eRMS+ is a great example of this. The needs of our customers change very quickly and integrating pioneering products into our range are crucial for the support of our merchants and the security of their customers. The emphasis on payment security will continue to evolve and platforms like this [eRMS+] have a very positive impact."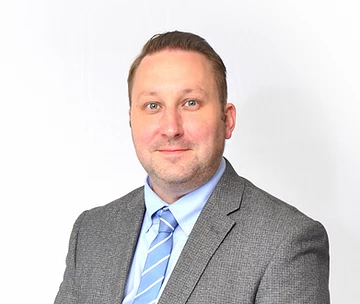 Gala Technology's Commercial Director, Steven Jones concurred "Fraud has continued to be a headache for small and large businesses alike, with record levels of attempts recorded in 2019. This represented losses in excess of £620 million in the UK alone. Murmurs within the payments ecosystem also suggests that this is likely to grow as merchants have been forced into unusual working conditions as a result of COVID-19.
We are therefore thrilled to be partnering with RMS to help support their merchants with a solution that enables them to process secure, authenticated, PCI DSS compliant transactions, protecting them from fraud related chargebacks, even from within homeworking environments."