Yorkshire's tech firm Gala Technology has once again demonstrated its prowess in revolutionizing the payment industry with the launch of its groundbreaking technology. The company, renowned for its award-winning pay-by-link solution SOTpay, has now joined forces with accounting software systems Xero and QuickBooks, marking a significant milestone in the evolution of payment and reconciliation processes.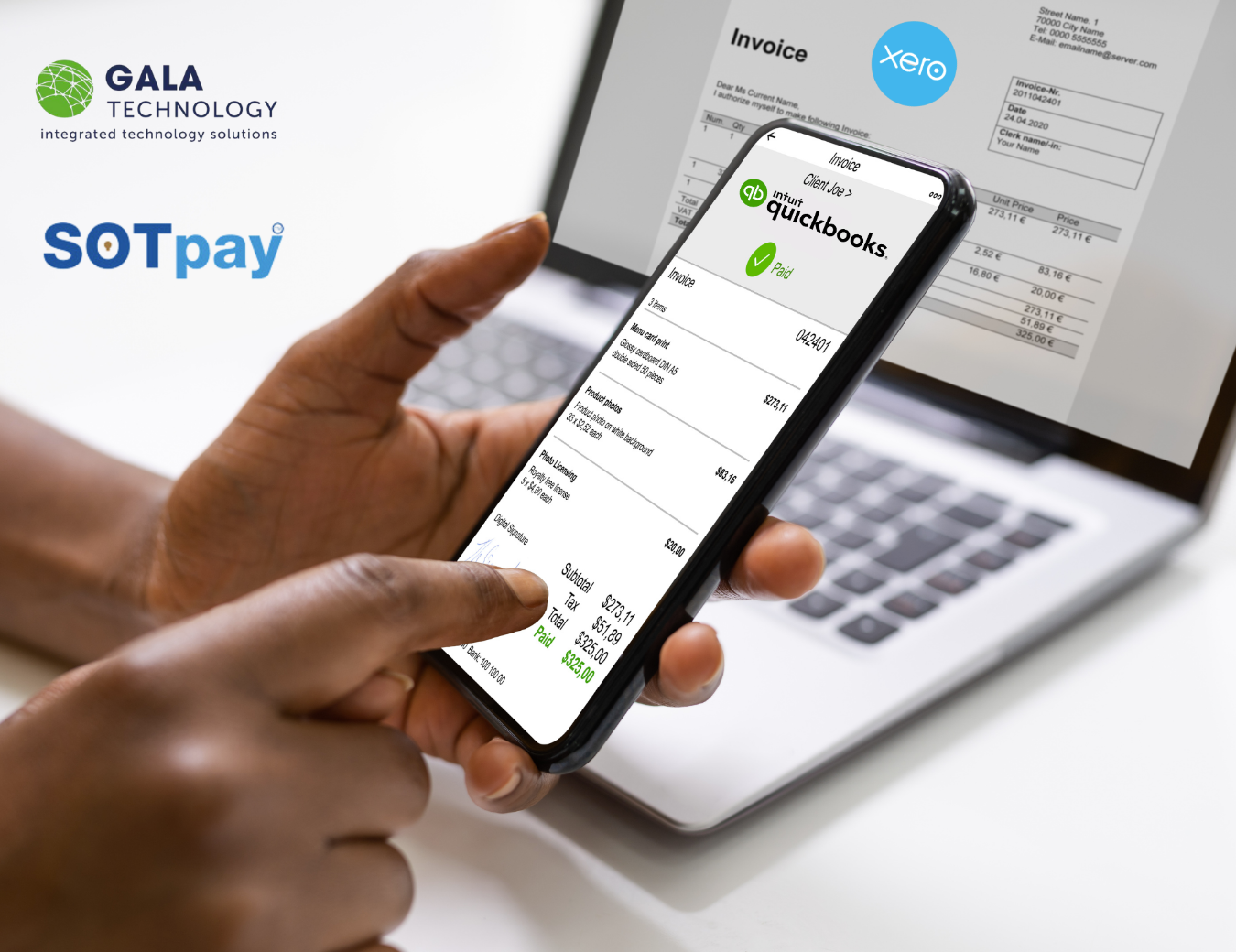 In a recent interview, Gala Technology's CEO, Jason Mace, shed light on the motivation behind this cutting-edge innovation. "Initially, we developed this groundbreaking technology for our own system, with the aim of streamlining the reconciliation process for our 1000+ clients," he explained. "Recognising the immense value this added, we shared the news on LinkedIn, and it wasn't long before we were inundated with interest from accountants and businesses grappling with similar pain points."
Gala Technology's Chief Technology Officer, Steve Biggs, played a pivotal role in the design and development of this integrated technology. Biggs expressed his excitement, stating, "We are thrilled to introduce this transformative integration with Xero and QuickBooks. By leveraging the power of Gala Technology's payment solutions and seamlessly integrating them with these leading accountancy software systems, we are empowering businesses to revolutionize their payment and reconciliation processes. Our team has worked tirelessly to create a seamless and user-friendly experience, ensuring that businesses can now effortlessly take and reconcile payments across multiple channels."
Accounting, as crucial as it is to any business, can often become a convoluted and error-prone endeavour without the right systems in place. Failing to keep accounts in order can lead to potential investigations from regulatory bodies such as HM Revenue and Customs, jeopardizing a company's reputation and financial stability. Gala Technology's pioneering payment system not only enables businesses to accept payments seamlessly across multiple channels, including phone, email, SMS, web chat, and social media, but it now also offers invaluable assistance in streamlining the accounting reconciliation process.
Mark Smallman, CEO of Brearley and Co Accountants and a QuickBooks partner, expressed his excitement about this game-changing collaboration. "Upon discovering Gala Technology's new technology, we immediately acknowledged the tremendous value it would provide to our loyal clientele," Smallman stated. "Eager to learn more, we swiftly reached out to Gala Technology for further information, and we have been impressed with the transformative potential of this partnership."
Gala Technology's dedication to innovation has propelled the company to the forefront of the payment industry, offering businesses an all-encompassing solution that not only boosts revenue streams but also facilitates seamless reconciliation processes. With this visionary collaboration, Gala Technology has firmly established itself as an industry leader, driving positive change and empowering businesses across sectors to thrive.