The Payment Systems Regulator (PSR), has announced that they are set to launch two separate market reviews of the fees charged by Visa and Mastercard - one looking at scheme and processing fees and the other at cross-border interchange fees.
According to the watchdog, in 2021 there were 21 billion UK issued debit card payments totalling £702 billion UK-issued credit card payments in the same year numbered 3.5 billion and amounted to £182 billion, with Mastercard and Visa accounting for 99% of the card payments.
The proposed market reviews are thought to be welcomed by the likes of the British Retail Consortium, who in November 2021, called on the UK Government and the Payment Systems Regulator to 'urgently intervene to reverse these spiralling charges on cross-border trade'.
Cross-border interchange fees for certain card transactions between the UK and the European Economic Area (EEA) have increased significantly in the last year. Post Brexit, Visa and Mastercard have increased fees on certain card types, five-fold, prompting the PSR to act, stating it wants to understand the rationale behind these increases and whether they are an indication that the market is not working well.
The British Retail Consortium estimated that retailers in the UK and the EEA now face circa £150 million a year in cost increases to accept cross-border card payments, with British retailers alone facing rises of an extra £36.5 million, or £100,000 every day.
Referring to the PSR's comments that 'a substantial proportion of these increases are not explained by changes in the volume, value or mix of transactions', Natalie Timan, the PSR's head of strategy stated 'We want to understand whether card payments are working well and to make sure that merchants, and ultimately consumers, get a good deal. We've been gathering information since the start of this year and have identified that a detailed review of the market is needed. We have set out what we will assess in these reviews, which will then inform any decisions on the steps we might need to take to promote effective competition or to address any harm.'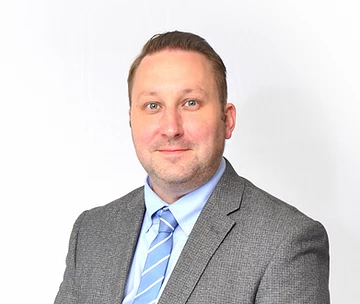 Steven Jones, Commercial Director at Fintech company Gala Technology commented 'After two years of a global pandemic, where businesses were squeezed more than ever, followed by a cost-of-living crisis, any increase in payment processing will surely end up with the consumers, as businesses may have to pass on the increases.
For any organisations that would like to check whether there is a better deal out there in the market, I would like to inform them that Gala Technology offer a free payments review, where we can compare processing rates, service and settlement times, potentially introducing the latest payment technology such as Open Banking for Account2Account payments, as we look to improve efficiency and cost.'
For further information about those services please click here.