Pay-by-Link for Hotels and Hospitality
PROCESS SECURE, PCI-DSS COMPLIANT 'CARD NOT PRESENT' TRANSACTIONS ACROSS NUMEROUS CHANNELS AND GET PAID FASTER WITH PAY-BY-LINK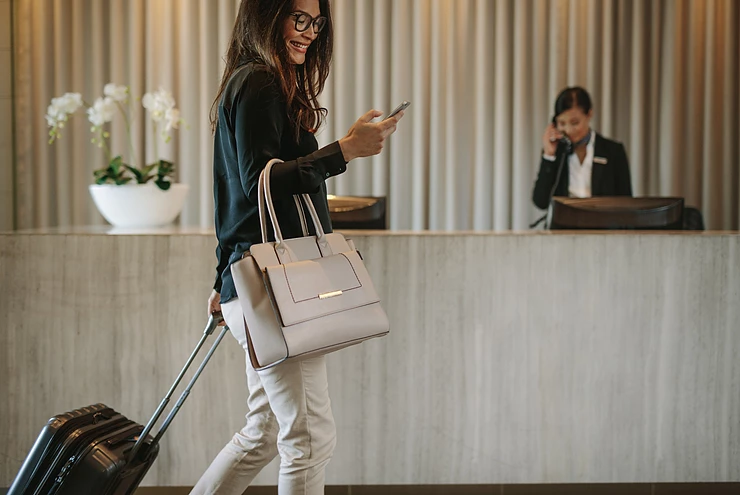 CLOUD BASED
No additional hardware or amends to your existing systems are required ensuring that the deployment of SOTpay is easy, swift and FREE.
MULTI CHANNEL
Our technology enables your guests to make payment secure payments across numerous channels including Telephony, Email, SMS, Web-Chat and Social Media platforms, saving you time, cost and resource, whilst providing an outstanding customer experience.
NEGATE FRAUD RELATED CHARGEBACKS
All SOTpay transactions are processed as 'secure, compliant and authenticated' by your acquiring partner, with liability for fraud related chargebacks eliminated.
SIMPLIFIED PCI DSS COMPLIANCE
By preventing the customers sensitive card data from entering your environment, SOTpay simplifies the process of evidencing and maintaining PCI compliance reducing the associated time and cost.
REDUCED PROCESSING COSTS
In many cases, SOTpay can reduce your merchant service costs as our 'secure, compliant and authenticated' transactions, which our often processed at a beneficial rate by your Acquirer.