Merchant Hub, one of the leading Independent Sales Organisations (ISO) of merchant services and card payment solutions have announced that they have entered into a commercial partnership with Gala Technology to provide their clients with the 'best in class' Pay By Link (PBL) solution.

Merchant Hub, who were Founded in 2003 in Miami Beach, Florida, USA, boast a collective management experience in card processing industry of over 60 years, have over 20,000 merchants using their payment solutions across the globe including the USA, the UK, Italy, Spain and Brazil. The payments specialists who also have offices in London, reached out to Gala Technology, the development team behind the industries most decorated Pay By Link solution, SOTpay after inferior PBL products did not meet the needs of their clients.
SOTpay enables cardholders to complete secure remote transactions, whilst remaining in control of their sensitive card information on their personal device. Transactions are fully authenticated and PCI DSS compliant, negating the risk of fraud-related chargebacks and associated costs for the merchant.
Merchant Hub President, Atil Burak stated 'I've been in payments a long time and I can confidently state that the flexibility, functionality and innovative Pay By Link platform built by Gala Technology is the best I have seen'
Burak then continued 'Our client services and support teams serve to their local customers which delivers radically quicker response and resolution than the market averages. Our ultimate goal is to earn our clients' business with trust, transparency, the right expectations and needless to say, a competitive combination of rates and service. We understand the long and short term needs of our clients from different industries and have custom solution packages across e-commerce, mobile, card present and card not present environments for all industry categories. These solutions will accommodate their needs without forcing them to bear unnecessary terms of card processing.'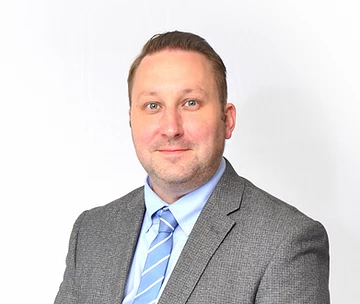 Steven Jones, Commercial Director at Gala Technology responded, "We are delighted to be partnering with such an experienced and respected company as Merchant Hub, who boast a global footprint in the payments industry. By working together we can help to support their clients with our multi-award-winning technology and enhance Merchant Hub product stack, enabling them to present their merchants with the latest, best in class solutions.'