Gala Technology are delighted to have been announced as finalists for two categories at the Credit & Collection Technology Awards 2019.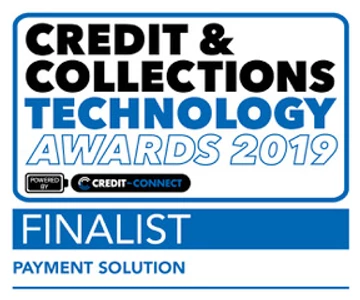 The prestigious Credit & Collections Technology Awards recognise excellence and innovation in the UK credit and collections industry, with the third annual awards taking place on Thursday 12th September at the Crowne Plaza Hotel, Newcastle.
Gala Technology have been nominated in the 'Best Contact Centre Technology' and 'Best Payment Solution' categories, with their SOTpay solution evidencing the technological innovation needed to support the widening compliance and best practice standards in the sector.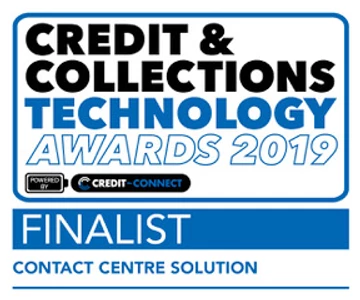 Commercial Director, Steven Jones commented 'We are thrilled to be amongst the finalists in two categories. Having won a multitude of other awards in recent months, this is an exciting opportunity to add further accolades to our portfolio.
Gala Technology are committed to support merchant of all shapes and sizes across a whole hosts of sectors. We are currently seeing our SOTpay solution being used as an effective tool in the collections industry, with its multi-channel capability, coupled with the agent being able to see the progress of the entire payment journey proving to be a powerful resource."