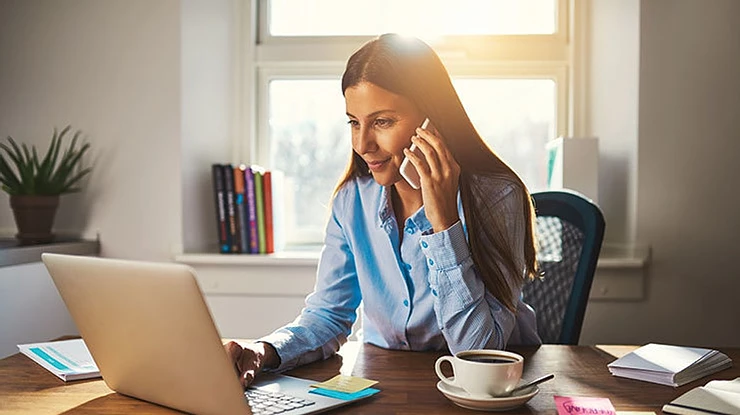 As measures to curb the spread of the coronavirus (COVID-19) escalate, urgent focus is being placed on organisations to enable their staff to work from home or otherwise work more flexibly.
Prior to the pandemic, it was estimated that 4 million people in the UK worked from home. This equated to 13% of the UK workforce.
It was also estimated that a further 1.8m employees would prefer to work from home but were not given the opportunity to do so by their employers, despite 53% of workers believing that they would be more productive in a homeworking environment coupled with increased job satisfaction, reduced absenteeism and better employee retention rates, were organisations missing a trick?

Now with 'self-isolation' being uttered continuously on every news channel and the UK government asking people demonstrating mild symptoms to stay home, leading researchers have suggested workers who CAN work from home should do so, regardless of whether they are symptomatic, to reduce their risk of contracting coronavirus and fuelling the outbreak by spreading it.
One of the challenges for businesses looking to adopt this approach has been how to adhere to PCI DSS guidelines. Securing sensitive card data in a physical working environment has proved to be a real challenge, so how on earth can organisations ensure that the organisation and their customers transactions are secure?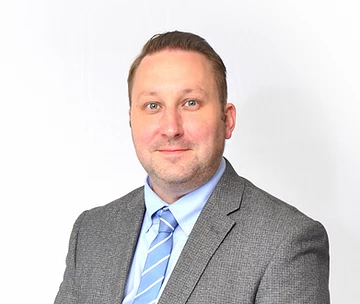 Steven Jones, Commercial Director at Gala Technology commented 'With the ongoing risk of 'enforced' lockdown or homeworking, caused by COVID-19, we have seen a distinct rise in interest from organisations looking to understand their options to accept secure and PCI compliant payments within a homeworking environment.
Fortunately, our payment technology, SOTpay, is affordable, quick to deploy and requires no integration, amendments to your telephony infrastructure or any purchase of expensive hardware. If the homeworker has access to the internet, then they should be able to process secure transactions as our solution prevents the sensitive card data entering the homeworking environment in the first place.'
Jones continued 'As if things were not bad enough, the National Cyber Security Centre have felt the need to advise that scammers are looking to benefit from the pandemic. With over 13 million compromised or stolen cards available on the dark web, this also poses a risk for retailers, as the fraudsters may look to exploit unusual, emergency processes that organisations have adopted to continue business as usual. I would urge all organisations who are accepting payments over the telephone, whether in the office or at home, to strongly consider their approach and to ascertain how Gala Technology could support.'