Gala Technology expands services to support Direct Debits
Gala Technology, the innovative technology company behind the global, cloud based, secure and
PCI DSS compliant
payment solution, SOTpay, have announced the latest expansion to their service offering in the guise of recurring payments via
Direct Debit
, enabling merchants of all shapes and sizes collect variable or fixed amounts via either the Bacs or SEPA schemes.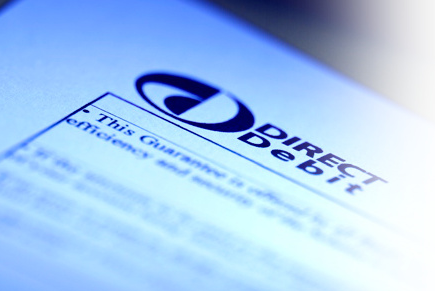 Direct Debits continue to grow in importance as a familiar, long established, and widely trusted method for paying regular bills, with nine in ten people within the UK using
Direct Debit
to pay some or all of regular outgoings. This is clearly supported by the latest report which highlights that, 4.5 billion payments were made by
Direct Debit
, with an overall value of £1,327 billion.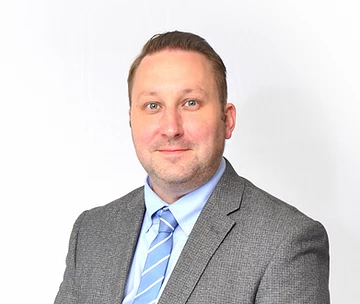 Steven Jones, Commercial Director at Gala Technology stated "Our mission is to provide merchants with a range of affordable payment solutions, across numerous channels, that meet their needs.
The latest UK data shows that the sum of late payments due across the country rose 80% to £23.4bn at the end 2020 and the majority of small businesses (62%) have been subject to late or frozen payments in the wake of the COVID-19 outbreak. This highlights a need for businesses to strongly consider setting up a cost-effective, recurring payments solution, saving time, resource and the headache of chasing outstanding payments.
Collecting payments directly from your customer's bank account is easy with Gala Technology's
Direct Debit
recurring payment service. Variable or fixed amounts can be debited from your customers account seamlessly on-demand or at regular intervals; minimising effort for you and your customer. Whilst some competitors offer to collect funds on your behalf or charge you extra for collections under the name of your business, our service issues you with a fully branded Service User Number (SUN) for BACS or Creditor Scheme Identifier (CSID) for SEPA, so your company name will appear on all bank statements as standard. This reduces direct cost and payment rejections as your customer can see clearly who they are paying.
Gala Technology provides you with a platform and all the tools required to set up mandates either electronically via a link, through your contact centre and in a more traditional way via paper or PDF and manage them moving forward, via our simple user interface. We expect this service to be greatly received, because as always, we make solutions, cost effective for our clients."