Gala Technology were recently delighted to be selected as one of the 9 ambitious tech companies involved in the PwC Scale-Up Yorkshire programme.
The Scale-Up programme enabled the chosen organisations to engage and network with senior industry leaders to drive commercial opportunites, with access to advice and product solutions within PwC.
In Yorkshire, PwC teamed up with Stuart Clarke, a well-known and well respected figure in the Leeds tech ecosystem to develop and run a programme over a 10 week period which was specifically tailored for later stage companies with validated products, finance and scalability, looking to grow and tap into the resources and corporate clients within the PwC network.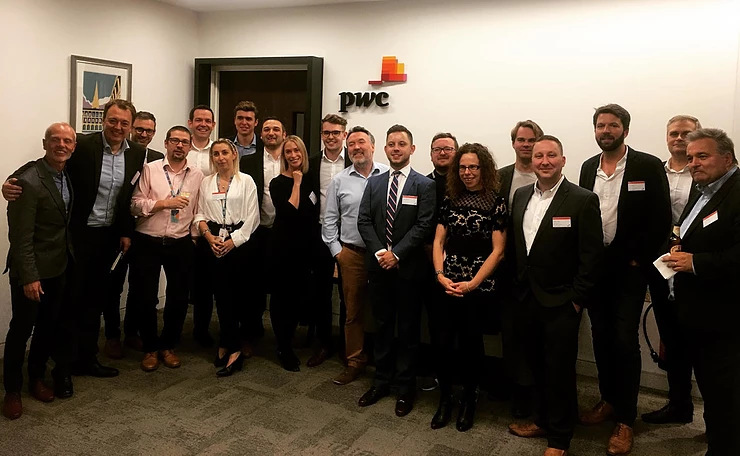 The programme came to an exciting climax by offering Gala Technology the opportunity to present their multi-award winning solution, SOTpay in front of a curated audience of corporate executives, business leaders and PwC senior stakeholders, leading to numerous positive comments leading to subsequent follow up meetings to progress.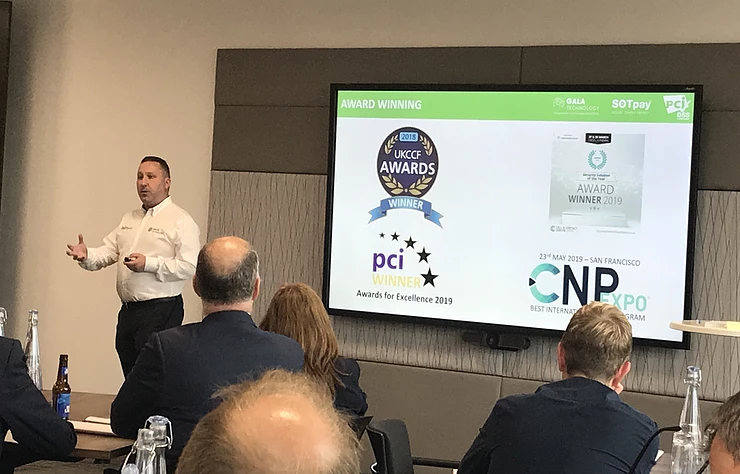 Gala Technology's CTO, Stephen Biggs commented 'The Scale-Up programme has been a very useful experience. The PwC team and our fellow cohorts were a pleasure to work with and we have already received some introductions of real interest to the business.' Dan Stott, a PwC partner stated "I have really enjoyed getting to know the team at Gala Technology through the PwC Scale Programme. Its great to see their technology making a real difference to their clients; reducing risks and saving money!