Yorkshire folk are a proud and innovative bunch with an array of inventions that have been developed in the county.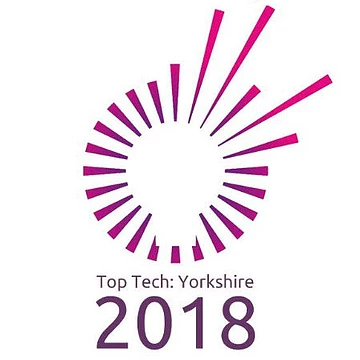 From the first steam locomotive, to cats eyes, and games developers, even Jelly Tots were created in the region. Yorkshire continues to establish its place on the world's technology map.
To celebrate and recognise the region's pioneering organisations that are developing technology products and services and establishing themselves as leaders in their field, Mills & Reeve has launched Top Tech Yorkshire in partnership with
TheBusinessDesk.com.
Paul Johnson, Corporate Partner at Mills & Reeve stated "Yorkshire is emerging as a leading UK hub for technical innovation. By launching the 'Top Tech' we are seeking to give tech companies in the region a chance to shout about how good they were.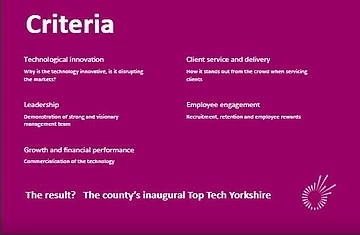 Gala Technology are delighted to be confirmed amongst the Top Tech companies which recognises how their award winning solution is helping merchants overcome numerous challenges surrounding '
Card Not Present
' transactions including negating fraud related chargebacks and simplifying complex PCI DSS requirements.