EuropeanCEO, the leading subscription-based print and online publication, have announced that Jason Mace, CEO and Co-Founder of Gala Technology has been nominated for Entrepreneur of the Year 2022 by for his work in the financial technology industry.
The London based publication which is delivered quarterly to C-suite executives in 28 countries throughout Europe, shortlisted Mace as recognition for the work, he and his extended team have conducted within the payments sector to help support merchants of all shapes and sizes protect themselves from fraud related chargebacks, simplify PCI DSS compliance requirements and embrace new technologies such as Open Banking, without the need for internal development, via their suite of innovative solutions, including the multi-award-winning, pay by link solution, SOTpay.
A spokesperson for EuropeanCEO stated 'Entrepreneurs and leaders are visionaries who are instrumental in the success of a business. Their tireless approach to enterprise expansion places them at the heart of the business. Understanding objectives, formulating ideas and making decisions are part & parcel of the role. Entrepreneurs have not only taken products, technologies and even industries to another level on the innovation curve, they have done it day in day out for years.
Our awards celebrate successful entrepreneurs in those fields that our readers feel, are making strides in the European and Global economies. We recognise product, functional, strategic, and managerial innovation in companies and individuals showing commercial insight and market integrity.'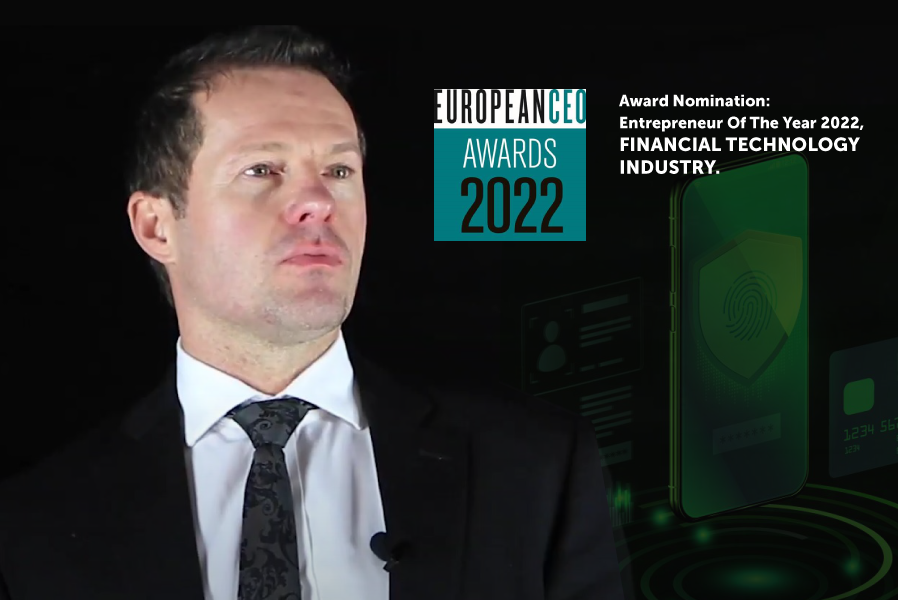 Mace stated 'This is a huge personal honour to be shortlisted as Entrepreneur of the Year 2022, but is also reflective of the quality work my team puts in every day. Gala Technology and I remain committed to providing our clients with exceptional, cost-effective and easily deployable solutions, backed by award-winning service.'