On the back of another record-breaking year, Gala Technology, the innovative development team behind the cloud based, secure and PCI DSS compliant payment solution, SOTpay, have announced exciting expansion plans as they look to expand their team with nationwide opportunities.
Having won a multitude of industry awards, the Rotherham based organisation have enhanced their glowing reputation, as they look to provide businesses of all shapes and sizes, with cost effective, secure card payment technologies.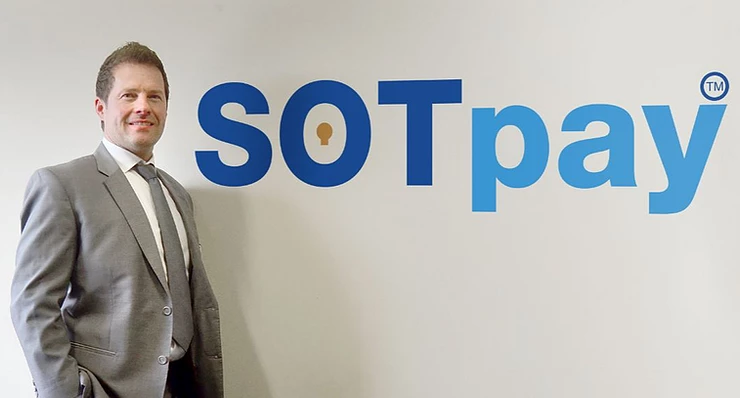 Chairman, Jason Mace stated 'Gala Technology demonstrated exceptional growth in 2019, as more and more organisations look to protect their customers sensitive card information, whilst protecting themselves from the ever-growing threat of fraud related chargebacks and reducing cost and risk.
Working in conjunction with industry partners, we are now looking to expand our team and services to include other merchant services across a whole host of channels and create 50 jobs with exciting nationwide opportunities offering uncapped commissions and flexible working options.
If you are based in the United Kingdom and are interested in a career within the payments and merchant services industry, with a multi award winning organisation, we would love to hear from you.'