Dress Cheshire, the stunning boutique based in Prestbury, known for their treasure trove of top-quality second-hand haute couture clothing and accessories including Chanel, Mulberry and Louis Vuitton have announced a partnership with payments specialist, Gala Technology in order to secure the sensitive card data of its clients.
Dress owner and Prestbury resident, Christine Colbert, spotted a niche in the market for savvy yet sustainable shopping, whilst offering a luxury boutique shopping experience decided to deploy Gala Technology's multi award winning solution, SOTpay, after realising the ever-growing risk of fraud to her business.
Christine explained: "As an independent retailer the risk of fraud was a real worry. I had no idea when I opened the shop that my business was liable to pick up the cost of any fraudulent transactions conducted in a 'cardholder not present' (CNP) channel, which left us badly exposed, especially as our stock is so desirable.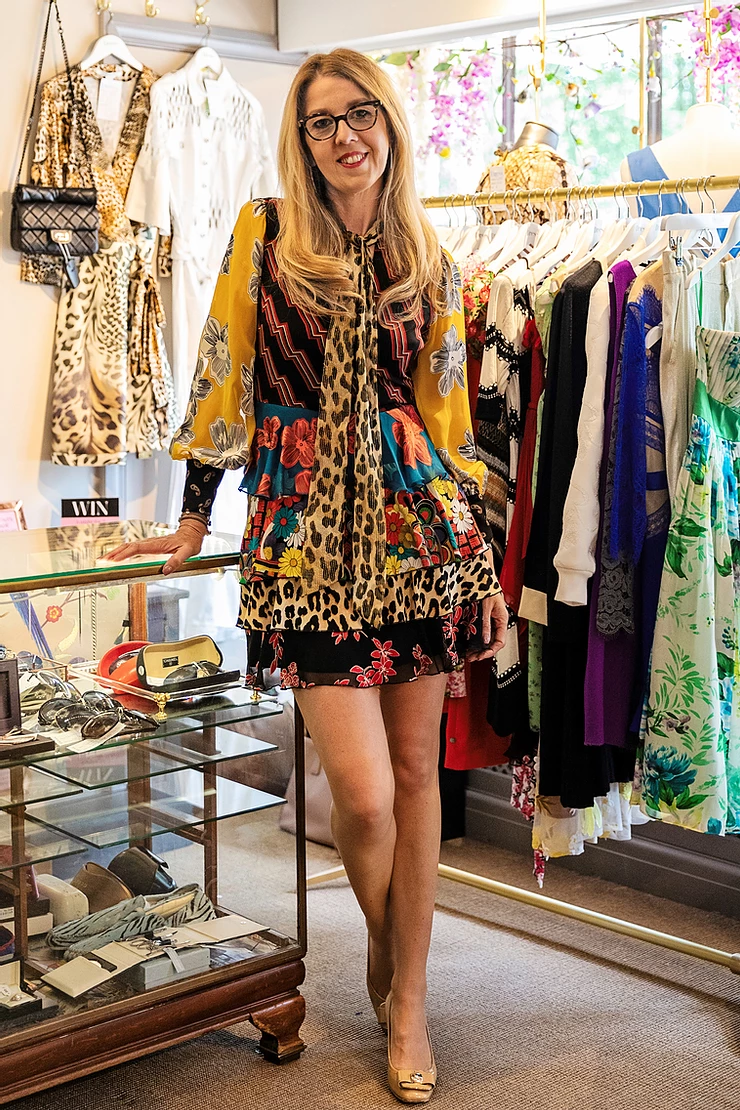 Although we don't traditionally sell online or offer delivery, we still wanted to offer our customers the 'click and collect' benefits provided by other retailers. However, after being informed of the sheer growth of fraudulent transactions in the UK, we reached out to Gala Technology to secure our payments.
Understanding the benefits of SOTpay was a game changer. Not only are we fully protected against fraud related chargebacks, we can now also ensure that we are PCI DSS compliant, as we do not handle the sensitive card information, making our customers feel safer. We even use the service when we are out of the shop too, accepting payments on our mobile phones at pop up events!"
Gala Technology's Commercial Director Steven Jones commented 'The deployment of SOTpay into Dress Cheshire was a smart move from Christine as she
has negated the risk of fraud related chargeback. Losses to payment card fraud have risen to £671million in the UK, which poses a massive problem to businesses in all sectors.
The affordability and ease of deployment of our technology is one of the key reasons we recently won the 'Security Innovation of The Year' at the national Payment Awards.'
Christine concurred 'The Dress concept is good for everyone and our planet, with recycling, re-using and sustainability at the heart of the business. We are now delighted that we can add security to our ethos, and I have already recommended SOTpay to other small businesses who may fall foul to the risk of CNP transactions."