With over 185,000 registered charities in the UK, millions of payment card and bank account details are at risk with weak systems in place to secure the sensitive data.
According to the latest update from the regulator, Charities reported 123 data security incidents to the Information Commissioner's Office (ICO) in the first quarter of 2019-20. There has also been some high profile, expensive penalties issued as the British and Foreign Bible Society were fined £100,000 after cyber hackers gained access to more than 400,000 supporters' personal data.
Gala Technology, the award winning supplier of secure and compliant payment solutions, and their chairman, Jason Mace are embarking on a new journey to help prevent data breaches and fraudulent activity within the sector.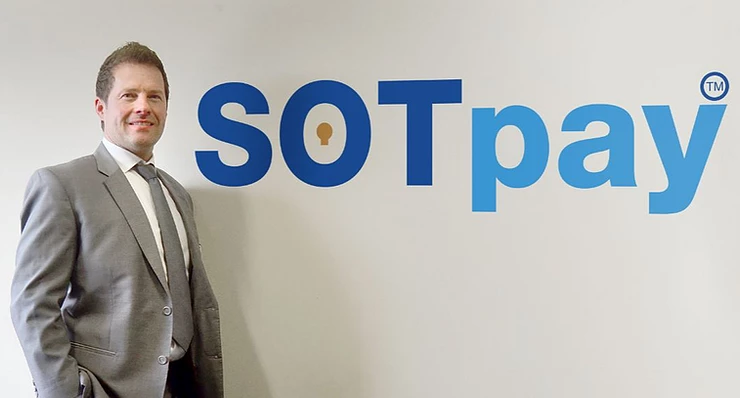 "The ICO found that the British and Foreign Bible Society had not adopted the appropriate technical and organisational measures which must be taken against unauthorised or unlawful processing of personal data, leaving the charity and it's supporters at risk." reports Mace
"We believe that our cloud based payment solutions could have prevented some of these dangers as the payment card information is not within the charities environment and therefore cannot be accessed or stolen by cyber criminals"
Gala Technology, who are the developers behind the PCI DSS compliant, payment solution SOTpay believe that their technology can also benefit the charities in other ways.
SOTpay is an affordable platform, which enables merchants, businesses and charities to accept secure and compliant payments, particularly when the cardholder is not present (CNP).
The unique system not only ensures that the sensitive card data does not enter the organisations environment, which simplifies complex compliance regulation, it protects both the charity and the supporter from potential fraud.
Mace explains "We are aware of compromised card data being purchased by criminals, who then test the cards, to check that they have not been reported lost or stolen by donating bogus monies to the charity. Once the payment is accepted, the fraudsters know they can go shopping elsewhere.
With our solution, only the genuine cardholder can process transactions removing the risk and liability of fraud related chargebacks from the organisation."
If that was not enough, Mace highlighted additional benefits of SOTpay by stating "Our technology can also allow charities to take genuine omni-channel donations, whether that be face to face, via the internet or even on web chat or social media platforms such as Facebook and Twitter, increasing much needed funds for great causes."
"I have attended dozens of charity events in the last year and I am continually being asked to write down my card details onto a donation form. We would advise all charities to abandon this practise immediately as handling, storing and processing the card data in this manner, will ultimately lead to compliance issues and fines, especially when there are digital solutions which can be used effectively instead."